HOW IT'S SIMPLE
---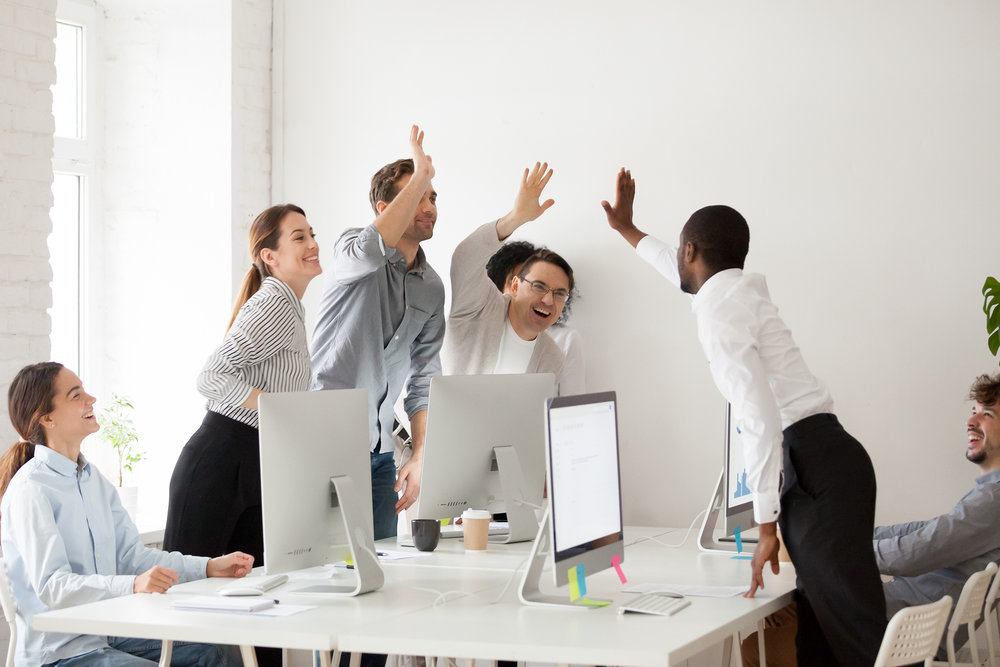 We do all the work…really.
Our simple process and software allow you to zip the numbers over to us, and then you can consider it done. You receive the paychecks or direct deposit and all payroll reports. Like magic – we are the payroll wizards! When you have a question, you can drop us a line or email, and your question will be answered immediately.
National payroll companies hide behind websites, and technology and don't give you easy access to real people.
How often have you had to search on a website to find a phone number, only to find it's a recording?

That will never happen at Payroll Made Simple, our people, years of experience and knowledge are here to serve.
Included in all payroll service levels.
Each Payroll We Prepare & File:
Payroll Checks
Third-party payments for garnishments, child support 401k deductions, etc.
Taxes Deposited Automatically
Reports delivered electronically (optional)
Check Journal and Register
Payroll Tax Liability Report
Department Analysis
New Hire Report
Current Deduction Report
Processing Fees & Invoice Report
Other reports as appropriate at no additional cost
Access to your staff to answer questions and provide guidance
Each Quarter We Prepare & File:
Federal 941 Return
State Unemployment Wage Report
Federal 940 Deposits
State Withholding Reports
All Federal, State or Local Tax payments due
Electronic copies of all filings for your records
Each Year We Prepare & File:
Employer's Federal & State W2's and 1099's
W3 transmittal of employee W2s
940 Federal Unemployment Insurance return
---
Payroll. Made Simple.
Call us today and speak with a real person who knows payroll and will immediately address your concern