We are the people who truly know small business. The team experience totals over 100 years of working with and for hard-working small business owners who need a helping hand and a smile. We promise you both. Our payroll department is a full-service payroll provider and includes some HR services.
Our sister company has been in business for over twenty years, we are a local company with local community values. Our commitment to delivering quality solutions to local businesses has been the guiding factor in our development of a comprehensive menu of services. Our services are designed to meet the challenges of small business owners in today's economy. We strive to develop solutions that allow businesses to save time and money while receiving quality service and information.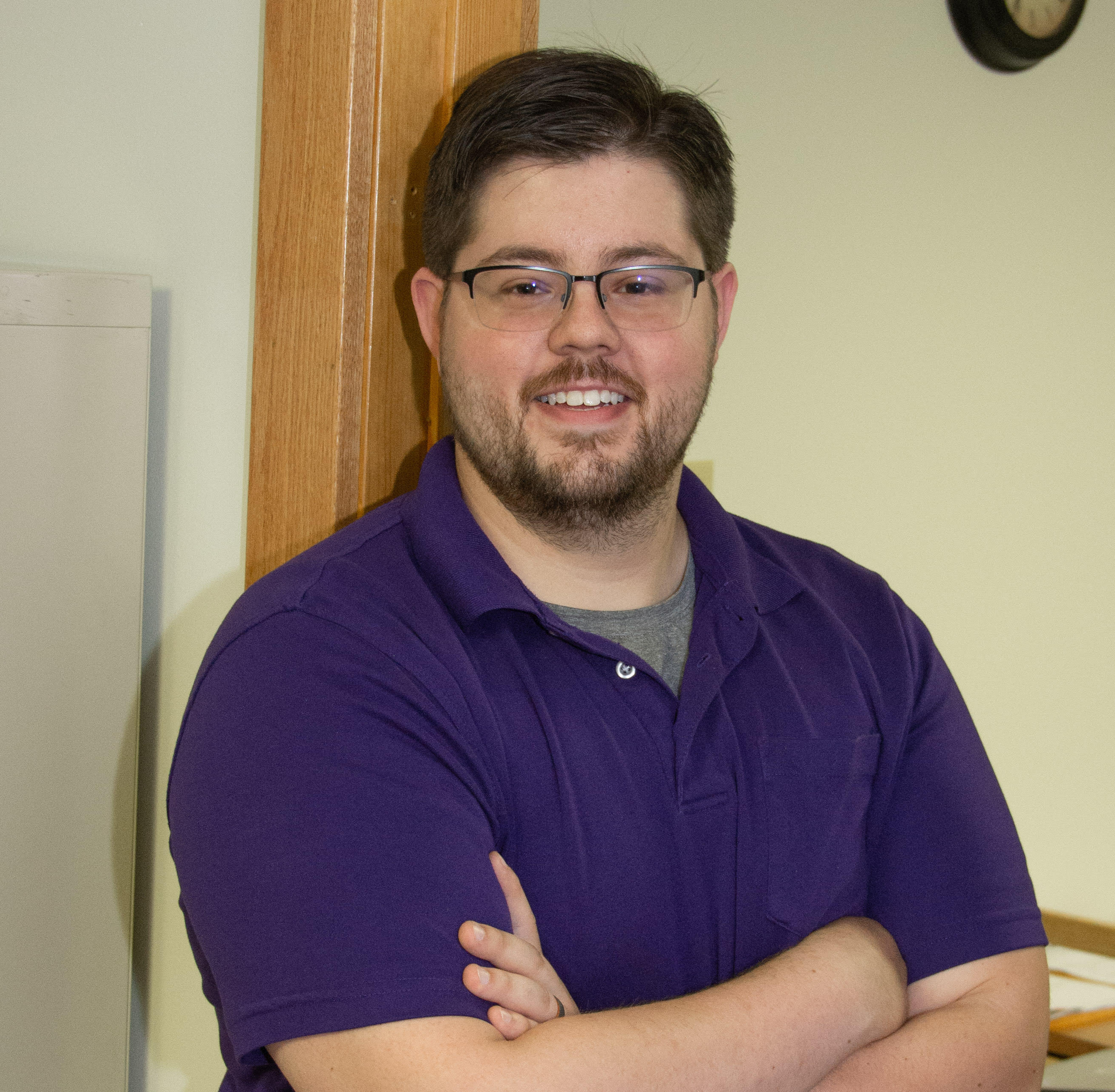 Justin Ferguson
Payroll Specialist
As our payroll specialist, Justin processes ongoing payroll, manages payroll tax payments, and files quarterly and year-end returns for clients. He holds a "Fundamentals of Payroll" certification from the American Payroll Association.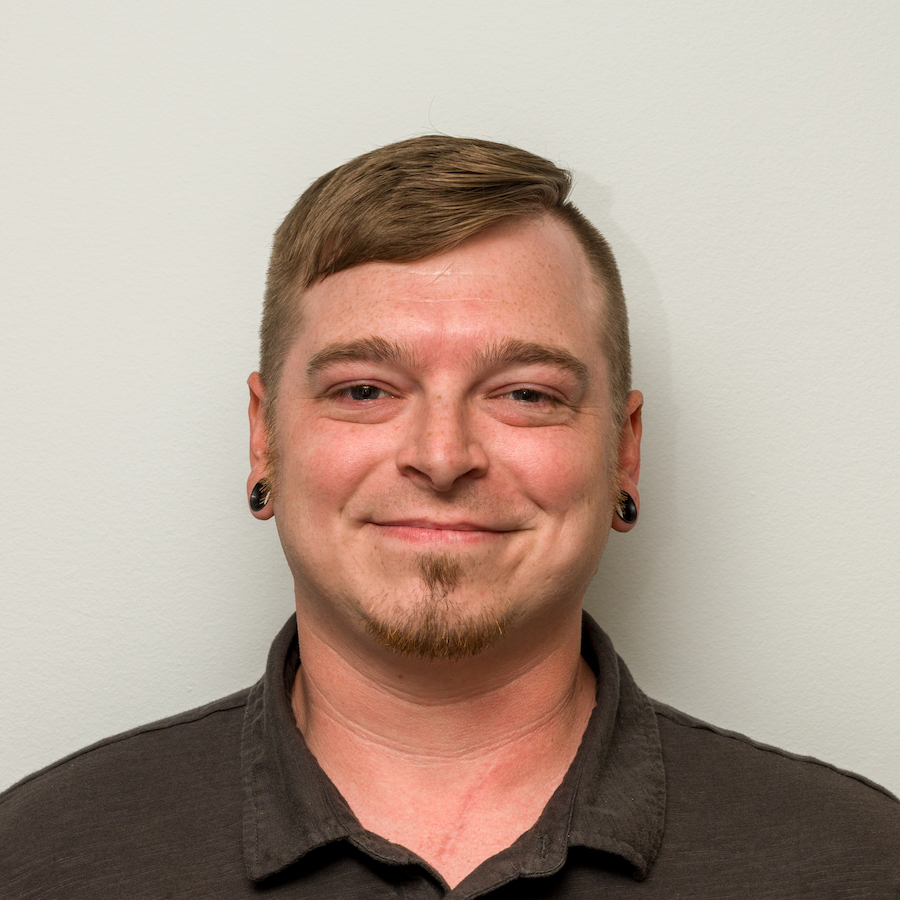 Brad
Payroll Specialist
Brad is our payroll specialist. Brad comes to us with over 15 years of customer service experience and has worked in a diverse number or businesses and industries. Brad has lived around the country in different locations and has been a competitive motor sport racer. Brad's completes your payroll and works closely with our business clients to ensure that all their needs are met.
---
Payroll. Made Simple.
Call us today and speak with a real person who knows payroll and will immediately address your concern